Optimize the charge mix
Fast.
Accurately.
At the least cost.
Problems in the foundry industry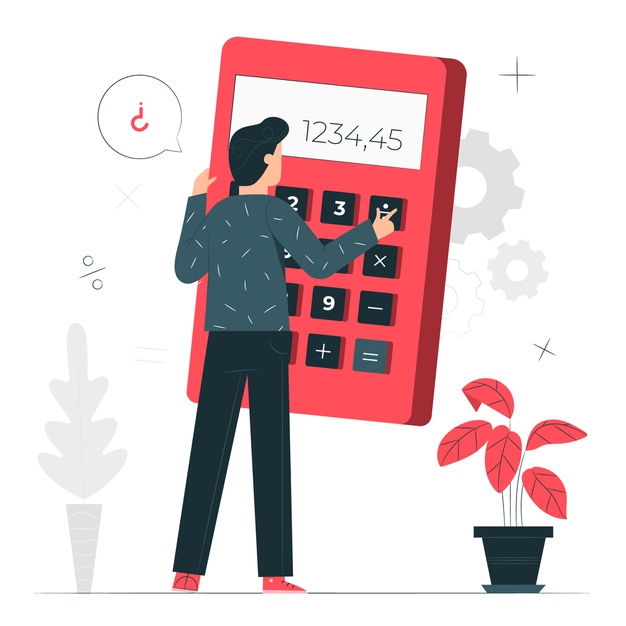 Inaccurate Calculations
Leads to higher final alloy cost
Difficult to achieve target alloy chemstry within the specified tight bands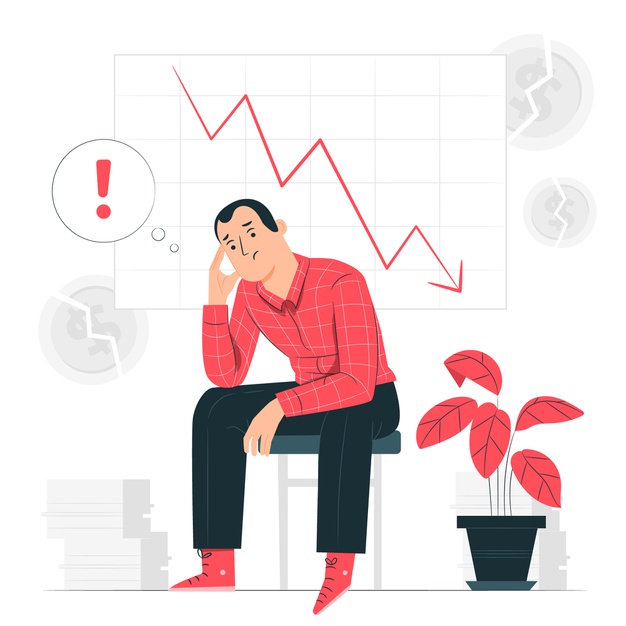 Multiple Additions needed
Multiple addition leads to extended melting time
Power and man hour wasted during multiple additions
Results in poor productivity per shift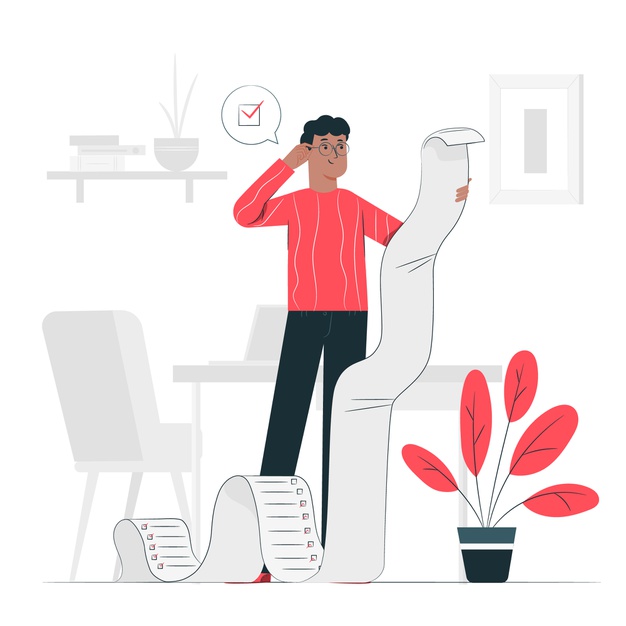 Hard to know actual costs
Alloy cost varies widely by batch
Additions are expensive when using pure materials
Hard to forecast batch time
AMSOLVE SOLVER FEATURES
Calculator for alloy blends
Given raw material costs and specifications, calculates the least cost solution to produce an alloy
Fast & precision calculation
Amsolve Solver provides typical accuracy of 0.005% (50 PPM) along with the calculation proof
Consistent microstructure and physical properties
One click insight reports
Store - Inventory levels and Inventory valuation
Raw material usage and Alloy production
Cloud based service
Nothing to install or maintain
Always at the latest version
New features automatically available
Use any\all available material
Monetize non moving materials & run your foundry the Lean way
Use leftover alloys to make another alloy
Use different material
Reduce cost by choosing cheaper materials in market
Ease of use
Fast and friendly user interface
Easy for new users. Minimal typing required
Drag and Drop option for uploading data
Overal benifits
Least cost alloy production
Consistent product in a timely manner
Maximizes production
Rohit Divekar
Cofounder
MS in Material Science & Metallurgy
from RWTH Aachen University, Germany.
Has been associated with the foundry industry for more than a decade and has worked at foundries of
MAHLE, Germany & THYSSEN KRUPP, Germany.
Jay Kelkar
Cofounder
BA Mathematics and MS Computer Science, USA
Designer / Architect / Programmer
at Kelkar Systems / Textler Inc. USA.
Previously in Telephony, Banking, Natural Resources, Healthcare.
What people are saying about us
We were able to save to the tune of 4,50,000 INR per month by using an alternate scrap suggested by Amsolve Solver to produce an alloy which has been in production since 15 years.
Mr. Babu
India Pistons Limited, Plant Manager (Alfin insert division)
Total non moving inventory weighing 7,500Kgs worth 4,44,150 INR ( USD 7000 ) was consumed over 3 months after implementation of Solver
Mr. Sharavana
Perfect Alloy Components, Foundry Manager
Extra 48 heats were poured in a month as compared to the previous average production. In 80% of the heats the chemistry was achieved in the first charge addition sequence. Cost saving per month INR 3,60,000 ( USD 5,500 ).
Mr. Ravikumar
Newcast Technologies, Plant Manager
Address
Amsolve India LLP
D4-KSSIDC, Sagar Road
Shivamogga - 577201 - India
Rohit Divekar
Email: rdivekar@amsolve.com
Jay Kelkar
Email: jkelkar@amsolve.com
---